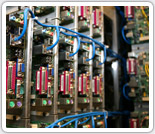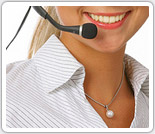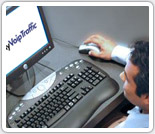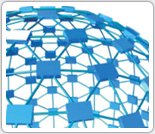 MyVoipTraffic has a partnership with over 60 telecommunication carriers, making us one fast growing company. We only provide the best in terminating quality for the lowest prices in the VOIP market.
Our services are offered to resellers, small businesses, carriers and other VOIP service providers.
It is easy to start with us, simply create an account and make a pre-payment using one of the multiple payment methods offered. You can then configure your device and sit back and enjoy the lowest rates anywhere.
We offer the following services:
Wholesale A-Z Termination

EUR and USD accounts

Protocol:SIP and H323