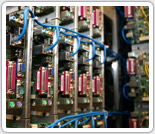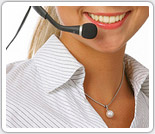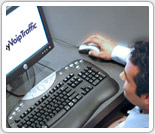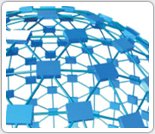 MyVoipTraffic VOIP termination services:
Wholesale A-Z Termination provider

EUR and USD accounts

3 different voip routes for international call termination

Protocol: SIP
One of the best voip service providers in the call termination market, MyVoipTraffic offers some of the best voice termination rates in the industry, through its collaboration with over 60 carriers. MyVoipTraffic provides you only the best quality voice termination services on the VOIP market today.
Our voip routes and services are offered to VOIP service providers, wholesale carriers, SIP service providers, Voip providers and Voip carriers, ISPs and small businesses, plus call shops looking for quality wholesale voice termination.
It is easy and simple to set up your with us; you only need to create an account and make a prepayment using one of our payment methods available. You can then configure your device and make international calls at some of the best rates in the world.